[CANCELLED] 2021 Gasparilla Day Parade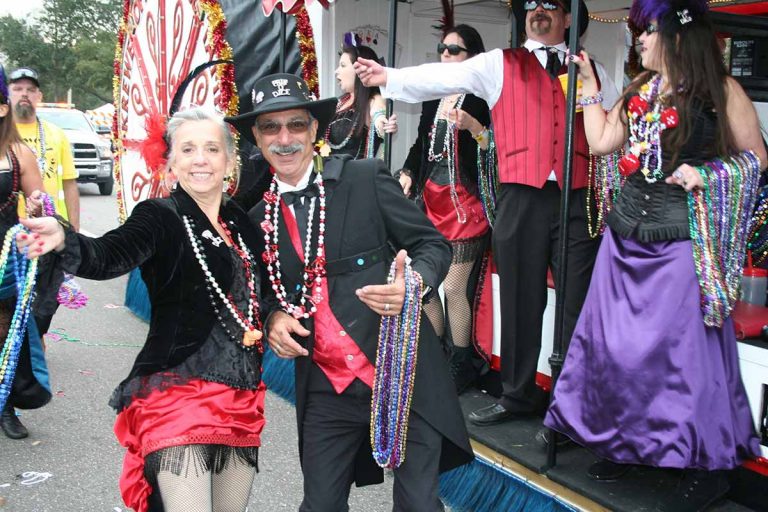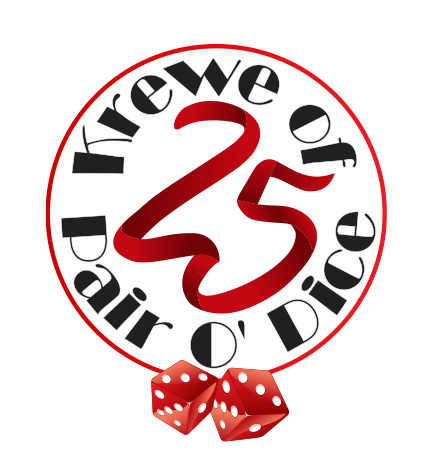 [CANCELLED] 2021 Gasparilla Day Parade
KREWE CONTACT FOR THIS EVENT
Ye Mystic Krewe has cancelled this parade due to COVID. Presented by Ye Mystic Krewe of Gasparilla and the Seminole Hard Rock, the Gasparilla Pirate Fest has grown to become one of the largest parades in the country. And this year, with the Super Bowl in Tampa, we expect Hundreds of thousands of party goers to flood the Bayshore Blvd and downtown Tampa for the "Parade of Pirates," and to get the booty (beads!) For the krewe, this is the big one. It's our longest parade, too. It begins at Bay to Bay Boulevard and Bayshore Boulevard. Then it continues along Bayshore Boulevard to Brorein Street, turns east on Brorein Street, then north on Ashley Drive. The parade ends at Cass Street & Ashley Drive. Join us for an incredible day of fun. This unique event is just another reason it's great to live in Tampa Bay!
Pair O' Dice Krewe Members
Please watch your email for important information ahead of this event. Check the member area frequently to get any last minute changes or to request more information.
Krewe of Pair O' Dice
PO Box 975
Seffner FL 33583-975
If this event requires a fee, you can pay using a credit or debit card by clicking the PayPal button below. An additional service fee will be added on at checkout.
Unless otherwise stated, we do not mail event tickets.
Please Note:
Your name(s) will be on a will call list at the event's check-in table.