Krazy Quest IV April 25th – THIS EVENT HAS BEEN POSTPONED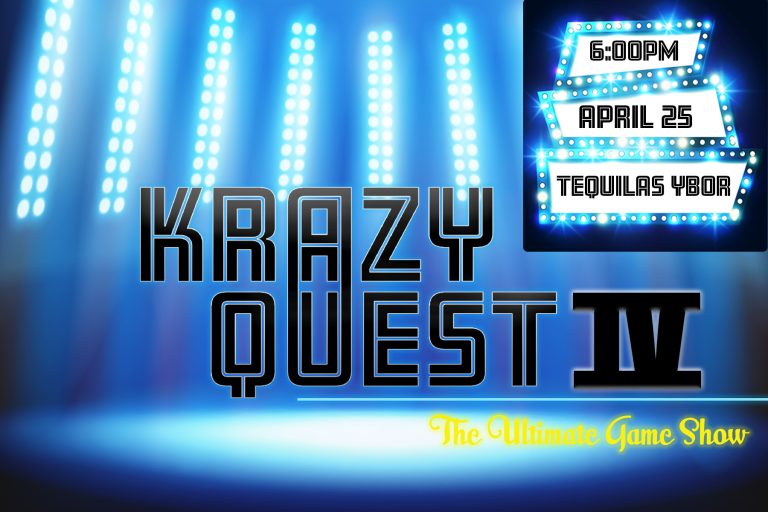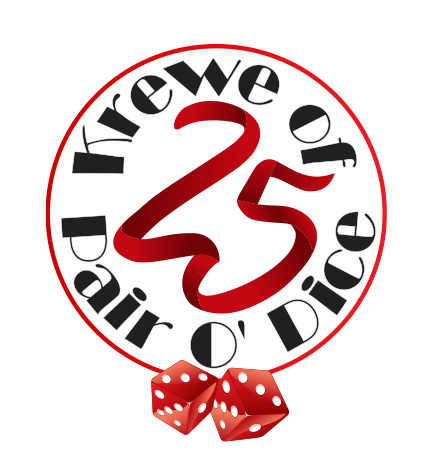 Krazy Quest IV April 25th – THIS EVENT HAS BEEN POSTPONED
1613 E 7th Avenue, Tampa, FL
KREWE CONTACT FOR THIS EVENT
Unfortunately, this event has been postponed due to the corona virus pandemic. Please check back after everything is back on track. It's that time of year again! Assemble your team and get ready for our 4th installment of Krazy Quest. We're once again raising money for the Animal Coalition of Tampa and the dog crate of booze will be back as one of the raffle prizes. You can help us further our support of the ACT by bringing with you these much needed items: Bath towels, paper towels, black garbage bags and pens. $21 online or $26 at the door. Food and prizes are included. Cash bar.
Pair O' Dice Krewe Members
Please spread the word that this has been postponed.
Krewe of Pair O' Dice
PO Box 975
Seffner FL 33583-975
If this event requires a fee, you can pay using a credit or debit card by clicking the PayPal button below. An additional service fee will be added on at checkout.
Unless otherwise stated, we do not mail event tickets.
Please Note:
Your name(s) will be on a will call list at the event's check-in table.