Sant' Yago Knight Parade 2/7/21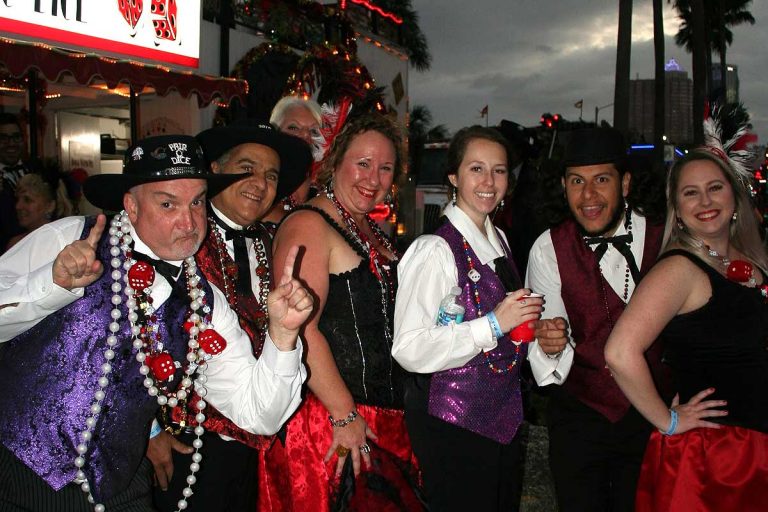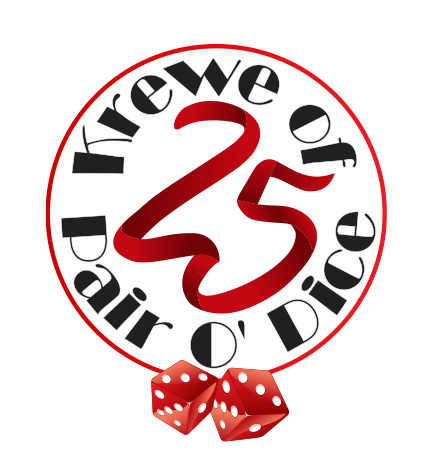 Sant' Yago Knight Parade 2/7/21
KREWE CONTACT FOR THIS EVENT
For 46 years, the Krewe of Sant' Yago have been lighting up the streets of Ybor City with their festive "Knight" parade. It's been a regular fixture as part of the Gasparilla parade season, and draws thousands to historic Ybor city every year. The Krewe of Pair O' Dice takes part every year, so look for our riverboat gamblers and saloon girls. Get your bead arms ready to catch and enjoy the show! See you there!
Pair O' Dice Krewe Members
Please watch your email for important information ahead of this event. Check the member area frequently to get any last minute changes or to request more information. Parade guest information and payment options are in the member area.
Krewe of Pair O' Dice
PO Box 975
Seffner FL 33583-975
If this event requires a fee, you can pay using a credit or debit card by clicking the PayPal button below. An additional service fee will be added on at checkout.
Unless otherwise stated, we do not mail event tickets.
Please Note:
Your name(s) will be on a will call list at the event's check-in table.