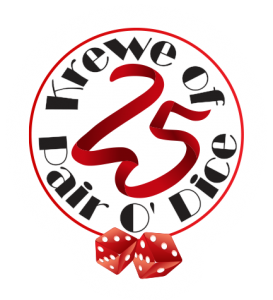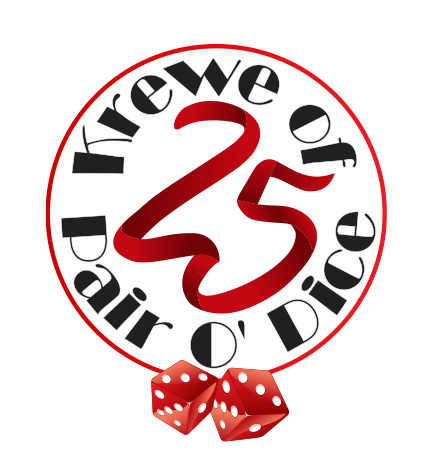 Picture: ©2020 Tampa Magazine
FALL FUNDRAISER FOR
THE GOOD SAMARITAN MISSION: PLEASE HELP!
Because of COVID, we have to have our fundraiser online. We're really counting on everyone's help to make sure the kids and families of the mission get the food they need.
Life's a Gamble... Roll with It!