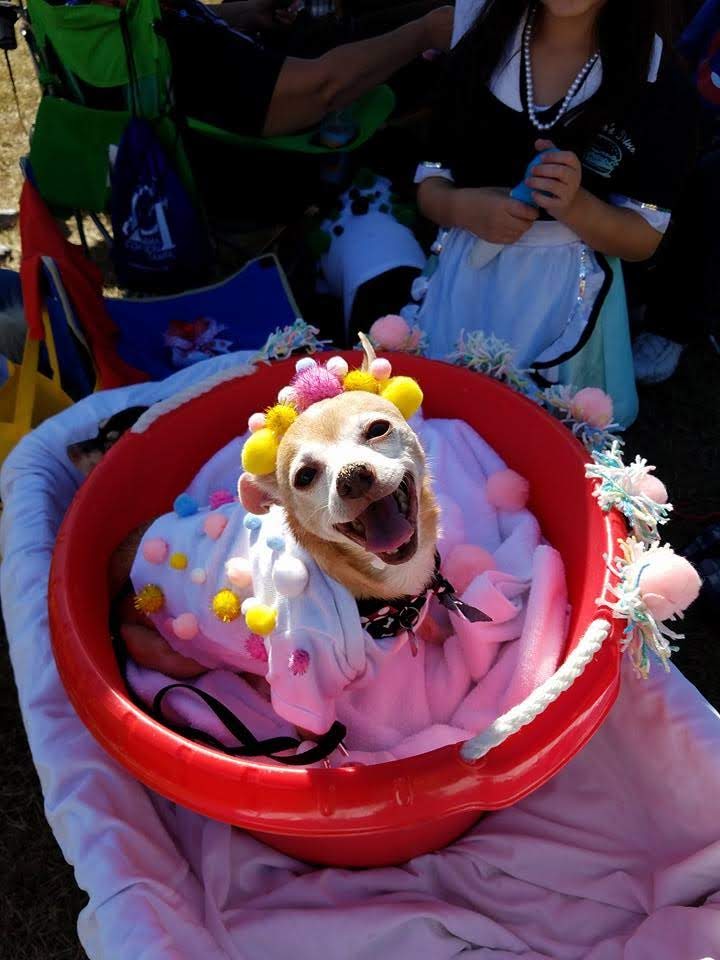 ACT was the krewe's original charity.  We do fundraisers during the year and also sponsor and participate in their Stride for Strays.  Their goal is to improve the welfare of animals through spay/neuter programs and provide affordable vet care for your pets.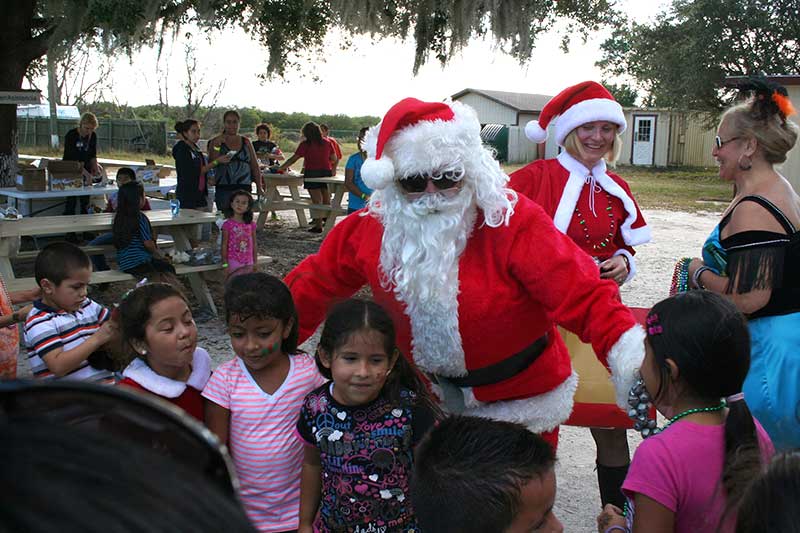 During the year, we raise money to help put food on the tables of the Missions' families for Thanksgiving,  and gifts under the tree for Christmas.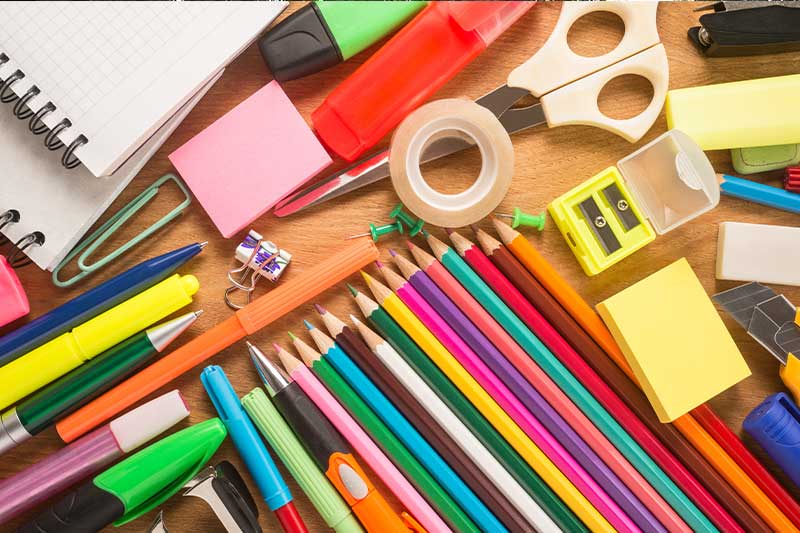 Hillsborough County Schools
Every year, the krewe holds "Back to School Bunco," a fundraiser to help buy school supplies for families who need it.  It's a great time for an even greater cause!
We list all of our upcoming charity events on our public events page.  You'll get all the info you need and be able to pay online.  Help us help them.  It's a good thing!